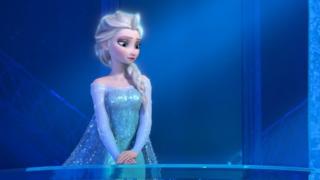 Frozen characters to return next year
Disney has announced it's bringing Frozen back for a special one-off short adventure called Frozen Fever.
It will feature Anna, Elsa, Kristoff and Olaf the snowman and will see Elsa's icy powers threaten to overshadow Anna's birthday party.
Jenny has been finding out what you think about it.
Watch more Newsround videos