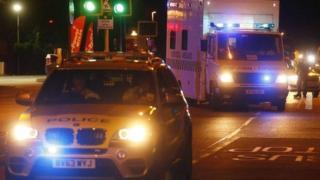 British man treated for Ebola virus
A British man who caught Ebola when working as a nurse in Sierra Leone is being treated for the virus.
The man, named as William Pooley, has been flown home to the UK and is being treated in an isolation unit at a hospital in London.
Ebola is a very serious disease and lots of people in West Africa have been affected recently.
Health experts say people in UK should not be worried.
Watch more Newsround videos