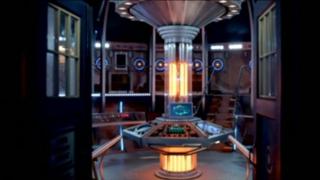 Newsround's Doctor Who bonanza
Now, you're going to want to make sure you watch Newsround tomorrow morning, because we've got something very special lined up.
Check out a teaser for our special Doctor Who coverage as we build up to the first episode of the new series, which starts this weekend.
We're on at 8.15am tomorrow so tune in!
Watch more Newsround videos