The new series of Doctor Who is almost upon us and the excitement is building!
We've been chatting to the man who designs the costumes on the show, Howard Burden, and he's given us his top tips on how to dress like the Doctor - or like Clara his assistant.
Read all about how the Doctor's outfit is designed
Can you dress up like the Doctor?
Now we want you to get involved!
If you're excited about the new series, why not show how much by dressing up as the Doctor or Clara?
Which Doctor would you choose to be?

Will you add your own details to the costume?

Or maybe you've decided to be a monster or villain instead?

Send us your pics of you dressing up, Time Lord style!
Your pictures
Check out this gallery of your Doctor Who outfits!
Send your pictures to newsroundpix@bbc.co.uk. Find out how, below...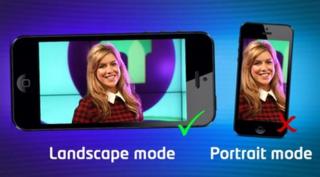 How to do it
Get a friend, or an adult, to take a picture on a camera or smartphone. Make sure you're in landscape mode and in high quality.

Email the pic to

newsroundpix@bbc.co.uk

and include a telephone number for a parent or guardian so we can speak to them about your picture if we need to.
Ask a parent or guardian for permission before you send us a picture or a comment. If you send us a picture or a comment we may show it on our website or on the CBBC channel - but we can't promise to show them all.
If we use your picture or comment we may show your name and where you're from but we won't use your details for anything else.
Top tips for dressing like the new Doctor
Wear a white shirt buttoned up to the top, one of the trademarks of the new Doctor.

Find an old school blazer or long coat which is navy or black. Ask for some help to add a splash of red to the inside edges of the jacket which can be seen when you move.

Skinny black school trousers will match the dark coat.

Black boots or trainers add to the silhouette of the new Doctor.

Wear an old, long black jumper with small holes or a waistcoat to create some of the more casual looks the Doctor will be seen in.

Hair should be scruffy. The new Doctor does not think about his image but gets up and goes straight on an adventure.

Don't forget to pose!
Want to dress like a previous Doctor?
If you want to dress like the Doctor, there are many to choose from. In order to get it right, Howard advises picking the Doctor you identify with most and basing your outfit around a key item.
Pictures: Doctor Who through the ages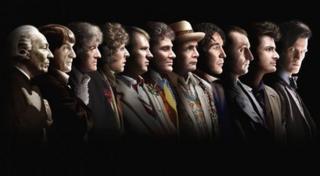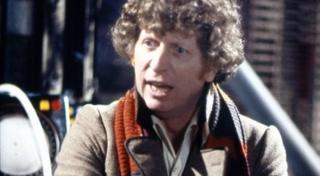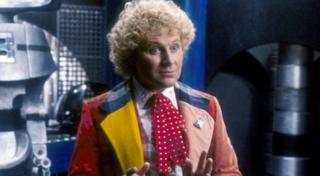 How to dress like the Doctor's assistant
The costume department has created looks for hundreds of characters. Here's Howard's advice for creating the look of the Doctor's assistant.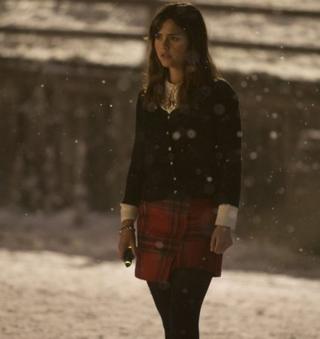 Top tips for dressing like Clara
Wear bright colours to reflect Clara's strength of character.

Choose a skirt or dress from the high-street and wear with thick, black tights.

Choose a top with a 'Peter Pan' collar.

Include an old piece of jewellery in the outfit. Clara is often seen wearing an old watch.