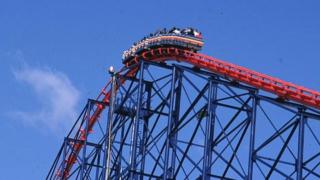 Tourist attractions 'not accessible enough'
Some of Britain's biggest tourist attractions are being asked to do more to improve access for people with disabilities.
The disabled charity Vitalise say two out of three places that replied to their survey were not fully accessible to wheelchair users.
They contacted 100 of the country's most visited places and 52 replied.
The charity says more needs to be done to improve access for wheelchair users.
Watch more Newsround videos