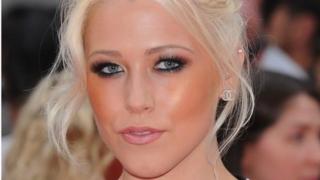 X Factor's Amelia Lily on new music
Former X Factor finalist Amelia Lily has launched her first single for more than a year, following a break to write her upcoming album.
The 19-year-old from Middlesbrough admits that being on the X Factor opened a lot of doors for her but that she is glad she took time out after the competition to work on material in her "own sound".
Amelia spoke to BBC News about her music, the sound of new single California and why she thinks she is the UK's answer to fellow musicians Katy Perry and Pink.
Watch more Newsround videos