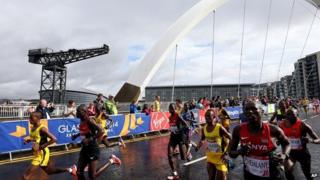 AP
Every day, Newsround will bring you a daily guide to the main events, big names and best stories at the Glasgow 2014 Commonwealth Games.
We will look ahead to where and when we might expect some of each day's key moments.
Gold medals to be won today: 24 in Athletics, Cycling, Lawn Bowls, Rugby Sevens, Shooting, Swimming, Table Tennis, Weightlifting.
Highlights include:
09:00 - Marathon: Glasgow's marathon route involves crossing the River Clyde four times.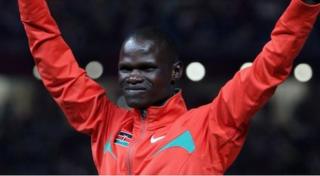 Getty Images
11:00 - Lawn Bowls: Sunday sees the final of the women's singles, won by England's Natalie Melmore at the Delhi Games four years ago. Melmore, who turns 25 on Monday, is back in action but will first have to get past South Africa's Colleen Piketh in the last four.
14:30 - Athletics: The 5,000m is one of the highlights on the first day of athletics action but it will not feature double Olympic gold medallist Mo Farah after he pulled out because of injury.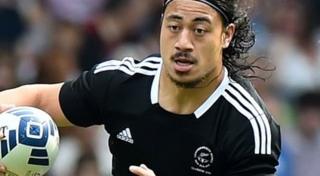 AFP/getty
17:15 - Rugby Sevens: Sevens has been in the Commonwealth Games since 1998, but this year's tournament is all the more important as the sport will be in the Olympic programme for Rio 2016. New Zealand must start as clear favourites - they have won all four Commonwealth sevens tournaments to date and are champions of the past four World Series.
Other events to look out for: Badminton (team semi-finals), Boxing (men's preliminaries), Hockey (09:00 Scotland women v Australia, 11:00 England women v Malaysia, 21:00 Malaysia men v England, and other group stage matches), Netball (09:30 Jamaica v Scotland, 17:00 England v South Africa, 19:00 Northern Ireland v New Zealand, and other group stage matches), Squash (singles semi-finals).