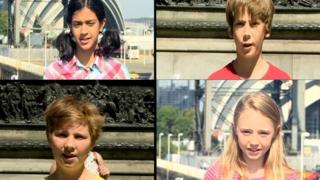 Glasgow kids tell us about their city
Glasgow is the chosen city to host the 2014 Commonwealth Games, and as a result it's been thrust into the spotlight.
We asked kids there about what makes their city so special.
Take a look at what they have to say about it.
Watch more Newsround videos