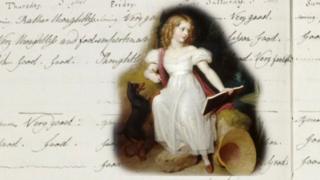 A diary written by Queen Victoria when she was a girl is due to go on display at Buckingham Palace this summer.
It shows that although the then princess was largely well behaved, like any child she occasionally broke the rules.
In her writing she describes herself as sometimes "very naughty".
The pages, written in the Queen's own handwriting will feature alongside toys and clothes as part of a Royal Childhood Exhibition this summer.
Victoria was born on 24 May 1819 and became Queen in 1837. Her reign lasted for more than 60 years until she died on January 22nd 1901.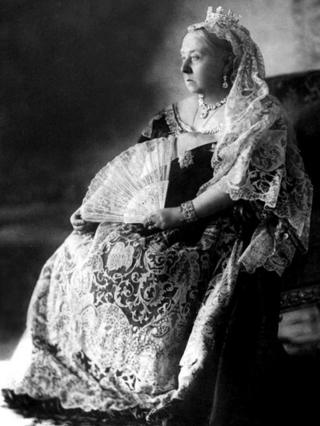 Press Association