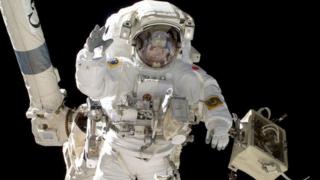 Scotland could be base for spaceport
The UK's first dedicated base for spaceplanes could be in Scotland, according to the government.
A shortlist of eight sites have been drawn up and Scotland has six of the potential locations.
The government hope to have the UK spaceport functioning by 2018.
It would be the first of its kind outside of the US.