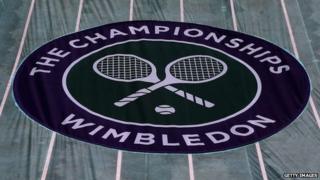 Getty Images
It's probably the most famous tennis tournament of all and it begins today!
Yes that's right, Wimbledon fever is about to take over.
The tournament was first held in 1877 and it's seen many legendary moments.
Check out our guides to find out what's in store.
Wimbledon is the only major championship still played on grass, so what else makes Wimbledon different?