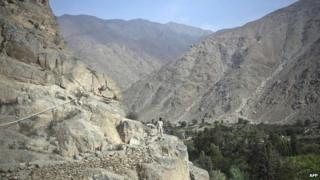 AFP
Ancient roads built by the Inca Empire have been given World Heritage status by the United Nations cultural agency, Unesco.
The roads, also known as the Qhapaq Nan, run through six South American countries.
The trails were used to link communities, including the Inca capital Cusco, to fertile mountains, valleys, rainforests and deserts.
Unesco say the system is an engineering wonder that must be preserved.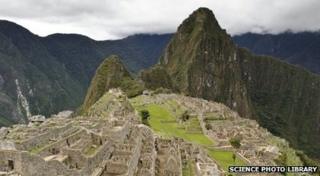 Science Photo Library
The Qhapaq Nan was built over hundreds of years and covers 30,000 km (18,600 miles), from Colombia in the north to Argentina and Chile in the south, via Peru, Ecuador and Bolivia.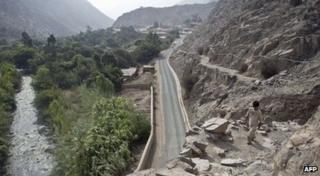 AFP
Parts of the road system have been preserved, but most of the route is in a bad condition.
Unesco says that granting the Qhapaq Nan roads World Heritage status will give them much-needed money for restoration.