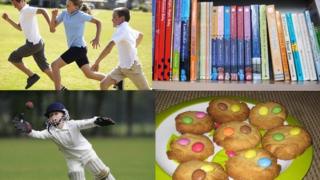 It would be pretty hard not to notice that the World Cup is taking place at the moment, but let's face it, not everyone is a football fan.
If you won't be watching the World Cup, what will you be getting up to for the next month?
Go to the bottom of this page to tell us how you'll be spending your time!
In the meantime, here's our survival guide with a bunch of stuff to do, for those who aren't feeling the World Cup vibe...
1. Explore the Newsround website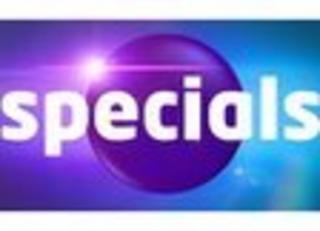 Although we're covering the World Cup, there's loads of other stuff on here to keep you entertained for hours!
Why not take a look through our News, Animals, and Entertainment pages. You could also watch our Newsround Special films, which are about lots of different issues that affect you guys. OR get involved with a Newsround chat, like this one!
2. Play outside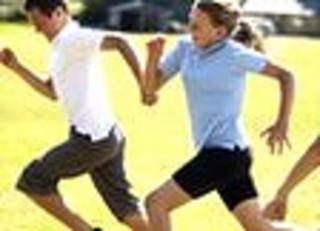 SPL
Now that we're in the summer months, chances are we'll be getting some nice weather. Why not head outside with your mates?
Hide and seek, tag and nature walks are always a good idea, but make sure you get permission from a parent or guardian, and tell them where you'll be.
3. Bake & Make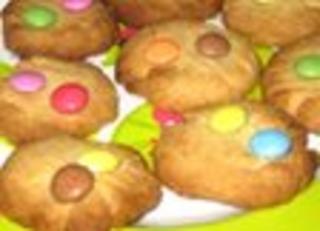 Footy might not be your thing, but why don't you try a bit of baking? Or give your crafty side a go with some making?
Whether it's creating your own birthday cards, or making something entirely different (edible or otherwise), the Blue Peter website is always a good place to go for ideas! Or why not try our excellent Newsround pancake guide. Yum!
4. Pick up a book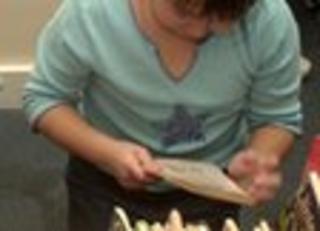 Reading is a brilliant way to pass the day. There are lots of new titles to take a look at. Why not visit your local library (with a parent or guardian) and borrow a book - for free!
5. Try another sport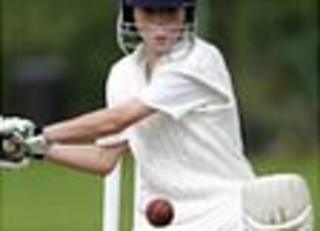 Getty Images
If you don't like footie, there are lots of other sports coming up this summer that might take your fancy.
UK tennis championship Wimbledon is on its way, England are playing international cricket against Sri Lanka and India, and rugby league is on all summer.
If that's not enough, the Commonwealth Games take place in Glasgow this summer with sports from gymnastics, to badminton.
Your comments
My Dad and my Brother love football. But I am sick of it! Me and Mum try and get out of the house as much as possible when the matches are on!! Also I bake, read and draw to pass the time when we cant go out.
Cassie, England
I'm going to watch some YouTube videos. Then I will face time my friends and chill out. I might read a book too.
Mia, Chester, England
Probably baking and maybe making loom bands.
Neve, Birmingham, England
I'm going to be reading and drawing.
Elizabeth, London, England
The Tour de France! Almost everybody can get hold of a bike!
Jasmine, Leeds, England
I will be playing with my friends and doing my homework.
Aditya, London, England
I'm trying out for District Sports which is were you run 100m and do relay, long jump and throwing and represent your school.
Becky, Farnham, England
I really love baking and dancing so I would be doing that !!!!
Anisha, Stevenage, England
I'm going to just chill out and watch CBBC.
Joshua, Wigan, England