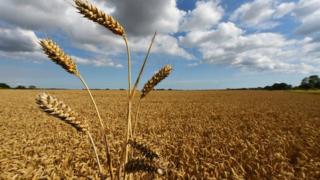 Longitude prize - Food
If you had the chance to solve a big problem in the world, what would it be?
The Longitude prize is a huge science challenge and voting is taking place to decide which of six big world problems people should tackle for a chance to win £10million.
This week we're looking at the 6 possible including how to provide everyone with healthy, sustainable food?
Nel's been taking a look...
Watch more Newsround videos