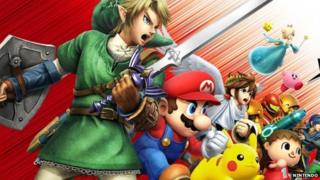 Nintendo
Nintendo has announced a host of new games for its 3DS and Wii U consoles.
The gaming giant has been struggling to sell its Wii U consoles and is trying to use some of its biggest characters to turn things around.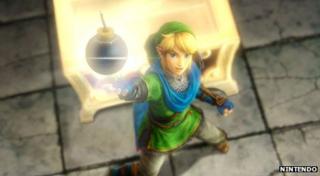 Nintendo
The Wii U will get the first open-world Zelda game, The Legend of Zelda, where players can roam wherever they like.
Gamers will also be able to build their own Mario levels for the first time with a new game called Mario Maker.
Yoshi is revived too in the platform game Yoshi's Wooly World.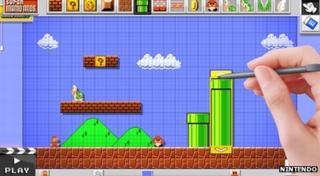 Nintendo
Brian Crecente from games site Polygon said: "Nintendo's software line-up has to be one of the best in its history to turn the company around."
New Pokemon games, Omega Ruby and Alpha Sapphire, are being developed for the 3DS.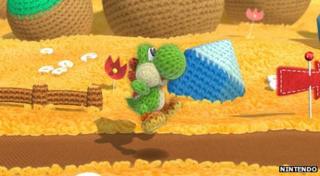 Nintendo
Nintendo announced the games at a video game exhibition called E3. Every year games companies like Sony and Microsoft show off their latest work there.
Earlier Sony revealed they were working on Little Big Planet 3.