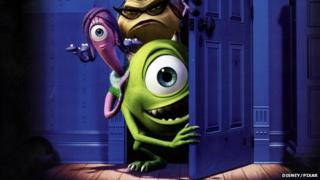 disney/pixar
Imagine being able to make your own 3D animated movies at home, using free software...
Pixar says RenderMan, the 3D rendering software used to make hit movies like Toy Story, Monsters Inc and Harry Potter, will be given away for free.
The company has also lowered the price companies would pay for the software.
Pixar said it would release a free version of RenderMan "for students, institutions, researchers, developers, and for personal use".
The company hopes it'll create a community of animators playing with the kit and sharing ideas.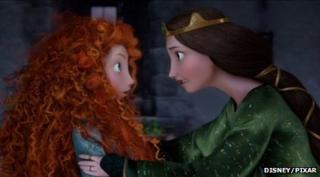 Disney/Pixar
But it's not that easy - you'll need to know how to do computer animation to be able to use the tool.