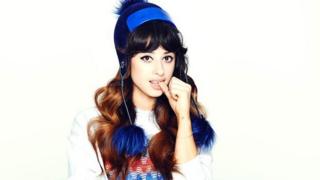 Pop singer Foxes will appear in the new series of Doctor Who, the BBC has confirmed.
She said: "It all came about from a chance meeting. I was playing a gig and got chatting to the show's production team."
"I was telling them how much I loved Doctor Who and next thing they invited me to be on it," she added.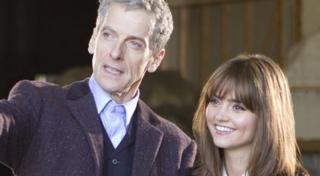 The new series, starring Peter Capaldi as the Doctor, will begin in August.
Foxes, whose real name is Louisa Rose Allen, has had several top 10 hits this year.
She told BBC Radio 1: "I got to go into the Tardis, which was exciting. All the controls in the Tardis actually move. So it's real!"
The singer has written a song specially for her Doctor Who appearance, which she will sing in the episode.