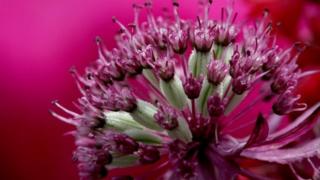 Can gardening give you new skills?
Gardening can help you learn vital skills for school, according to the Royal Horticultural Society's Campaign for School Gardening.
They believe gardening can help you learn about teamwork and maths skills as well as being good fun and getting you out in the fresh air.
But a recent report by the RSPB has found that only one in five children feel they're connected to nature.
Nel's been to visit the Chelsea Flower Show to find out more.
Watch more Newsround videos