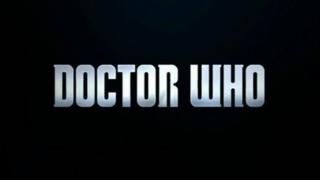 What are you hoping to see in Doctor Who?
It's not long to go now until the return of everyone's favourite Time Lord.
Yes that's right, Doctor Who is returning to our screens in August and to celebrate the show's makers have released a teaser trailer.
In it viewers see a quick glimpse of the 12th Doctor, played by Peter Capaldi.
We want to know what you're hoping to see in the new series?
Watch more Newsround videos