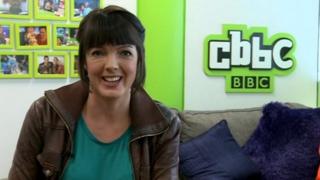 Fran Scott describes the Longitude Prize
A big vote begins tonight to decide which of six global problems scientists should tackle, for the chance to win £10million.
The competition is called the Longitude Prize, and commemorates 300 years since the first challenge was set.
We asked science presenter Fran Scott to explain the six problems that are up for consideration.
Watch more Newsround videos