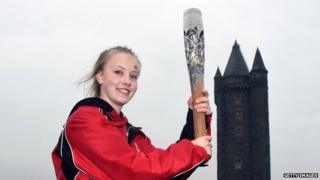 Getty Images
Tickets for the Glasgow 2014 Commonwealth Games have gone back on sale.
The tickets are being released over three days to try and avoid the technical problems that happened last week.
Thousands of people waited for hours last week as the website crashed.
There are about 50,000 tickets left including ones for the opening and closing ceremonies.
Officials say that the systems have been properly tested this time around and they're expecting to be able to cope with the demand.