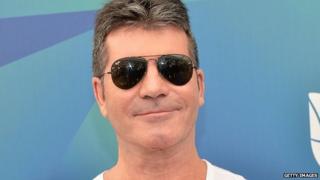 Getty Images
The richest people in Britain have more money than ever before, according to the Sunday Times Rich List.
The Sunday Times newspaper compiles a list of the richest people in the UK every year.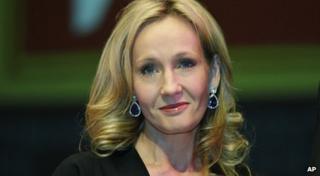 AP
This year's list includes Harry Potter author JK Rowling in 180th place with a fortune of £570million. David and Victoria Beckham are in 442nd place with £210million.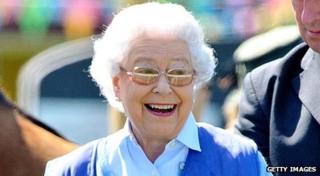 Getty Images
The Queen makes the list too. She's in 285th place with £330million.
X Factor boss Simon Cowell is in 307th place and is worth £300million.
The 1,000 people on the list have a combined fortune of £520billion.
50 wealthy youngsters
The Sunday Times has also published a list of the 50 richest young people.
The One Direction boys are 36th on the list, with an estimated fortune of £14million each.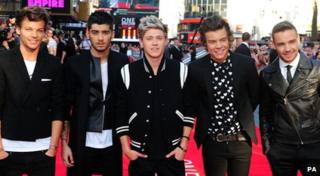 PA
Pop singer Adele is in 15th place with £45million to her name, while tennis champ Andy Murray is slightly behind in 17th place with £40million.
The list was compiled by wealth expert Philip Beresford.
He said: "The richest people in Britain have had an astonishing year."