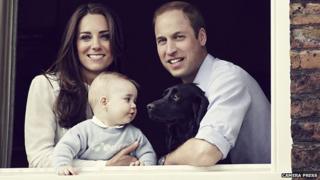 camera press
Prince William and the Duchess of Cambridge's dog Lupo is to star in a series of children's books.
Lupo and the Secret of Windsor Castle, is the first of four stories written about the adventures of a royal pup.
The author Aby King says she thought of the idea while walking her dog in Kensington Gardens, one of London's Royal parks.
She said she wondered "what life as a royal puppy, with palaces and parks at your disposal, might be like."
The book is released in September, with three more stories to follow later.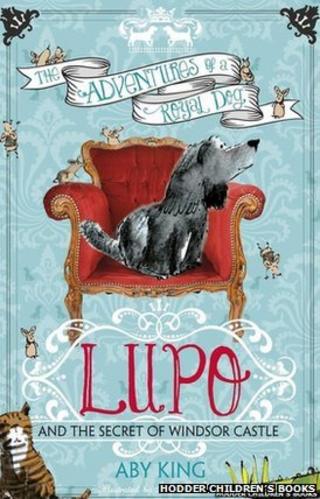 Hodder Children's Books