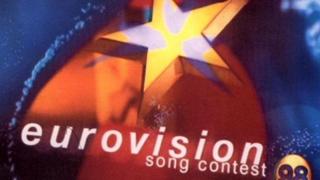 The 60th Eurovision Song Contest takes place in Vienna, Austria on 23 May.
Every year 125 million people tune in to watch and cheer for their country's song.
Here's a Newsround stat attack all about the biggest music show in Europe.
In numbers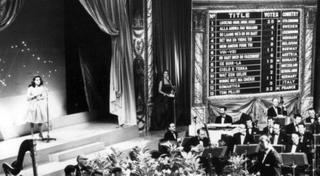 The first contest was held in 1956, in Switzerland.

More than 1,200 songs have been entered since the show began.

Fifty countries have taken part.
Competition rules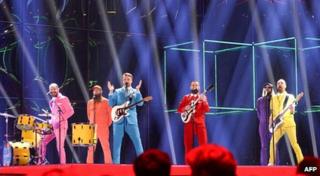 AFP
No more than six people are allowed on stage per entry.

Songs can not be a second longer than three minutes.

All vocals have to be performed live.

Songs can be performed in any language. Most winning songs (24 of them!) were performed in English.

Not all the countries that take part are geographically in Europe.
Winners and losers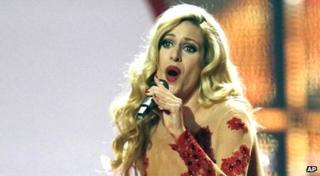 AP
Ireland has won the competition the most - seven times in total.

The UK has won five times.

Portugal has never won despite taking part for 47 years.
The UK's history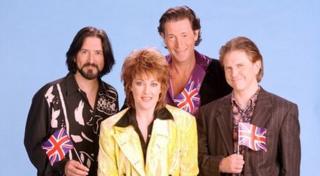 We last won the competition in 1997 with a song called Love Shine A Light.

We've won five times and been the runner-up 15 times.

We've only scored nul-points once, in 2003.