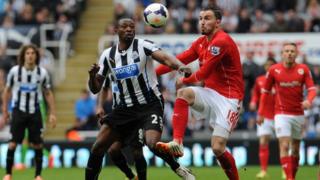 Anna Gowthorpe
Fulham and Cardiff have both been relegated from the Premier League.
Fulham lost 4-1 away to Stoke City, putting an end to the side's 13 year high in the Premier League.
While Newcastle beat Cardiff 3-0 , ending Cardiff's single season in the top flight.
Both teams will now start next year in the Championship's, with another team also set to be relegated before the season ends.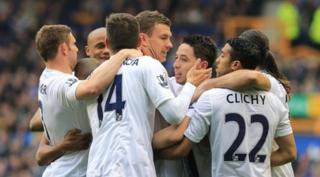 Peter Byrne
Meanwhile, Manchester City took a step closer to winning the Premier league with a big win against Everton.
Everton opened the scoring but City fought back winning the match 3-2.
Liverpool were looking to their neighbours Everton to do them a favour and beat City as this would help Liverpool's Premier League champions battle.
With just 1 week left of the Premier League season, ahave a look at our guide to who will win the Premier League.