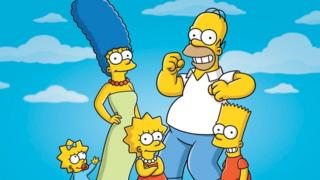 Simpsons get a Lego makeover
Cartoon family The Simpsons have had a Lego makeover.
Marge, Homer, Bart, Lisa and Maggie will all be Lego versions for a new episode.
An advert for the new look edition of the show has been released and it will be shown later in the year.
Ricky has a sneak peak of how it will look.
Watch more Newsround videos