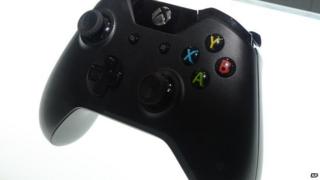 AP
Xbox One will go on sale in China in September, Microsoft has revealed.
It is the first foreign company to announce the sale of its consoles there after China's 14-year console ban ended in January.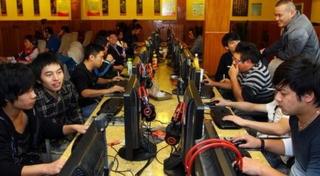 China's gaming market is currently dominated by PC, mobile and online games.
China banned games consoles in 2000, claiming they had a bad effect on the mental health of young people.
Microsoft's Yusuf Mehdi said: "Launching Xbox One in China is a significant milestone for us and for the industry."