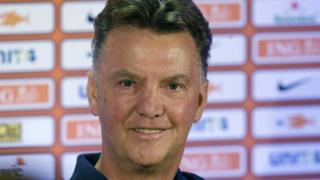 Reuters
It's one of the biggest jobs in world football - managing Manchester United.
But, as David Moyes has proved, taking over from all time legend Sir Alex Ferguson is far from easy.
So who will be next to take over as Man United boss?
Those in charge at Old Trafford have a huge decision to make - after a poor 10 months under Moyes they need someone to come in and turn things around. So who could they choose? Here's our guide to the early contenders.
Louis van Gaal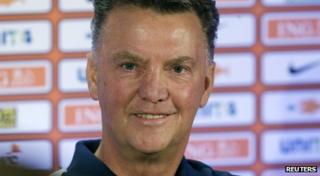 Reuters
He's managing the Netherlands at this summer's World Cup, but he's said to be desperate to manage in the Premier League.
The former Barcelona and Bayern Munich boss has won the Champions League in the past and has worked with some of the biggest names in the game.
He has also work closely with star man Robin van Persie before - could that be enough to get him the job?
Ryan Giggs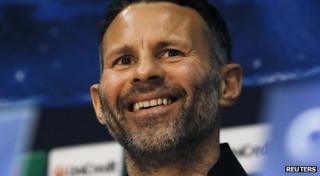 Reuters
He is a United legend that has been through their recent glory years, and has been asked to take charge of the club in the meantime.
The other players will respect his achievements, but has he got enough management experience for one of the biggest jobs in footy?
Jurgen Klopp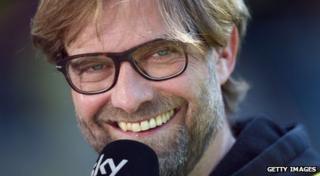 Getty Images
He has taken Borussia Dortmund to the final of the Champions League and made them one of the strongest teams in Germany.
Jurgen Klopp has won lots of fans for creating a team that play excellent football with not very much money.
He is a strong candidate, but is thought to feel like he still has a job to do with Dortmund.
Diego Simeone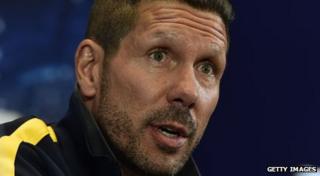 Getty Images
The Atletico Madrid boss is in the final of the Champions League, and is a highly rated young manager.
He has won the Europa League, but will the United board be looking for Champions League experience?
Roberto Martinez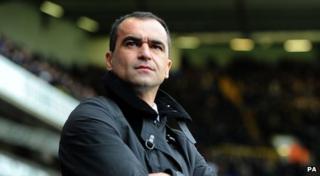 PA
He has taken David Moyes' old Everton team and made them even better.
He has got the Blues playing some brilliant, attacking football which the Old Trafford crowd would love.
But does he know how to deal with the global superstars that make up the United dressing room?