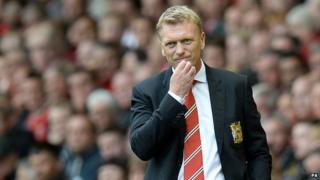 PA
Manchester United have sacked their manager David Moyes after just 10 months in charge.
The club announced on Twitter on Tuesday morning: "Manchester United announces that David Moyes has left the club.
"The club would like to place on record its thanks for the hard work, honesty and integrity he brought to the role."
It comes after several newspaper reports that Moyes' time at the club was over, following a poor season.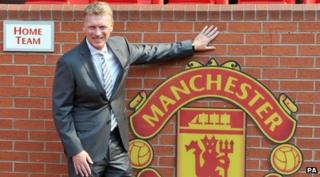 PA
United previously said on Monday that Moyes had not been sacked, but they refused to comment on his longer-term future.
The news comes after Sunday's 2-0 defeat to Everton - Moyes' former club. It means United cannot qualify for the Champions League next season.
Moyes was chosen by Sir Alex Ferguson for the job when he stepped down after 26 years in charge last summer.
The 50 year-old was handed a six-year deal to leave Everton for the Premier League champions.
United, who are currently in seventh place in the table with four games remaining, will finish this Premier League season with their lowest ever points tally.