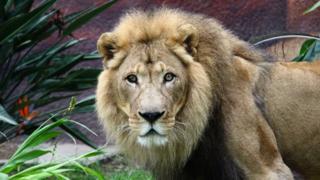 Family break down in lion enclosure
Imagine being on a trip to a Safari park and breaking down in the middle of the Lion enclosure.
Well, that's exactly what happened to this family when they visited Longleat Safari Park in Wiltshire.
Watch Leah's special report to hear the full story.
Watch more Newsround videos