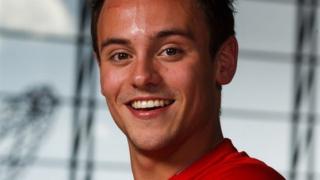 Tom Daley wants more kids to try diving
Olympic bronze medallist Tom Daley is starting a new scheme to try and get more kids around the UK to give diving a go.
Plunging into a pool from the height of two double-decker buses might not be something at the top of your to do list, but Tom has made a career out of it.
So Nel went along to his first training session as a coach to find out why he loves the sport....
Watch more Newsround videos