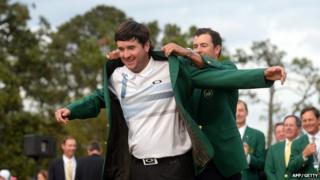 AFP/Getty
With Bubba Watson winning the Masters for a second time in three years DESPITE no official golf training, it got us thinking. Which other professionals have winged their way to glory without formal qualifications?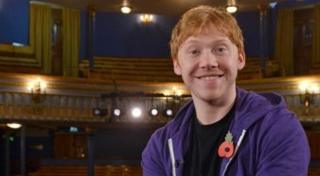 Rupert Grint, who played Ron in Harry Potter, got the part having only ever been in one school play. In fact, he saw an advert for the audition on Newsround! Rupert has gone on to star in several plays and films since.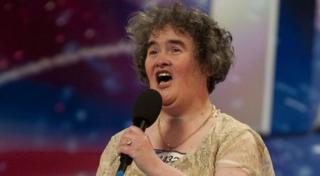 AFP/Getty
Singing sensation, Susan Boyle, shot to fame singing 'I Dreamed a Dream' in Britain's Got Talent and has since sold 19 million albums worldwide. But before the reality show, her main experience of singing had come from taking part in her local church choir.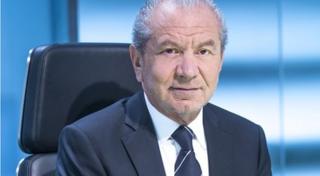 Billionaire businessman Alan Sugar, who stars on television show The Apprentice, left school at 16 and made it big in business without getting any formal qualifications. Now he even gives advice to the Government as a political advisor.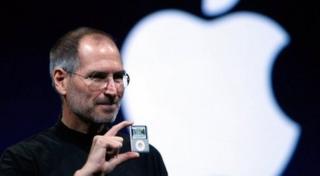 Steve Jobs, who co-created computer company Apple, only ever attended one term at university.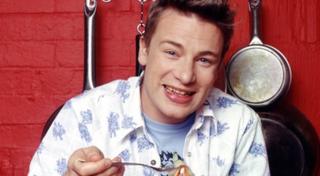 Celebrity chef, Jamie Oliver, has a National Vocational Qualification in Home Economics, but no formal culinary school training. In the mid-90s he started as a pastry chef and was discovered by the BBC after making an appearance in a documentary about the cafe where he worked.