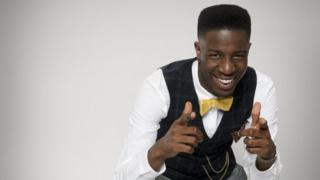 PA
It's been quite a weekend for Jermain Jackman.
The 19-year-old has just been crowned winner of 'The Voice' - taking home a major record deal.
The Londoner wowed the voting public with performances that included Miley Cyrus' 'Wrecking Ball' in the live final.
And we're going to interview him. So what should we ask?