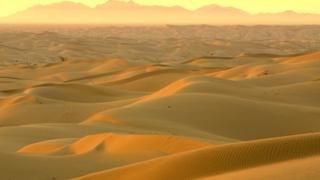 Air pollution warning for UK
High levels of air pollution is expected across most of England and Wales on Wednesday.
The sudden rise in pollution is down to dust blown over from the Sahara desert in northern Africa.
Over the last few days many people in England, Wales and Northern Ireland found their cars covered in a layer of fine dust.
In London, the fine sand floating in the air has triggered one of the worst smog's of the year.