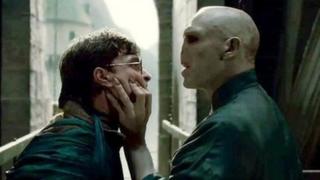 AP
The studio that produced the Harry Potter films have confirmed they're to make a new film trilogy based on a JK Rowling book.
Fantastic Beasts and Where to Find Them was written as one of Harry Potter's school textbooks, and will now be turned into a series of three films.
The book was written in the middle of the fourth and the fifth books in the Harry Potter collection, and is set 70 years before we first meet Harry Potter.
The story follows a "magizoologist" named Newt Scamander.
The new films will be produced by David Heyman, who helped make the original Harry Potter films, and recently worked on Gravity.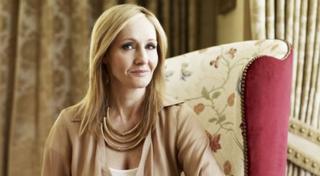 Kevin Tsujihara, one of the bosses at the film studio Warner Bros, persuaded JK Rowling to help turn the books into films.
JK Rowling told actress Emma Watson, who played Hermione Granger in the Harry Potter films, that she completed the draft script in only 12 days.
"We had one dinner, a follow-up telephone call, and then I got out the rough draft that I'd thought was going to be an interesting bit of memorabilia for my kids and started rewriting," JK Rowling told the New York Times.