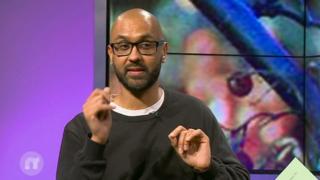 The beatboxer who sounds like a bird
Birds singing in the trees is one of the sounds of spring, but if you don't live in the countryside you might not get to hear them enough.
A new survey from the National Trust says nearly half of people who live in cities feel they don't get to enjoy nature enough, and they've come up with an album featuring animal and insect sounds to try and change that.
But there's a big difference, the sounds haven't been made by animals, but by beatboxer Jason Singh.
Watch more Newsround videos