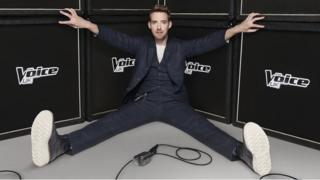 He's a star coach on The Voice and the frontman of one of the UK's biggest bands, the Kaiser Chiefs.
Ricky Wilson's had four Top 10 albums, won three Brit awards and even performed at the London 2012 Olympic closing ceremony.
The Kaiser Chief's new album is out this month and you've been sending in your questions.