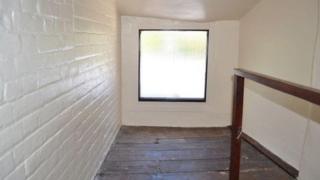 Fenn Wright
A two-storey house with just three rooms and no indoor bathroom has been put up for sale.
The cottage in Colchester has just one bedroom, a landing area, a living room, a small kitchen and a toilet outside in the garden.
The house has a £77,000 price-tag and the sellers say it is "quite possibly the smallest house" in the town.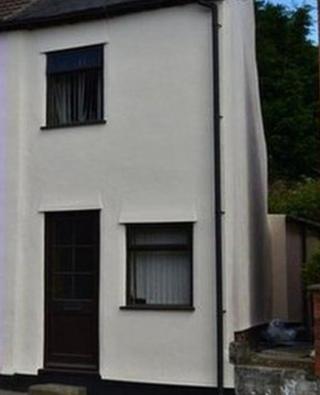 Fenn Wright
The little house is currently being used by a business to store equipment.
It's owner Malcolm Cross said: "It would be a nice little cottage for somebody if they were willing to do some work on it."