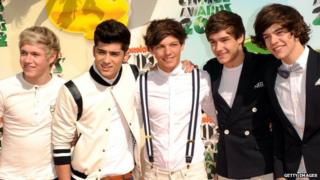 Getty Images
Downloading your favourite music, apps and books online could be about to become more expensive.
At the moment, companies can sell digital downloads through other countries, where the amount of tax charged on them is lower.
This makes them cheaper to buy but the UK government want to stop that happening.
Officials think the move could raise an extra £300 million.
What is VAT?
It's all to do with something called VAT, or value added tax, an extra charge added to many of the things we buy.
In the UK VAT adds an extra 20 per cent onto the cost of things compared to just three per cent in countries like Luxembourg.
The government want to make sure that any downloads bought here are charged at the UK's VAT rate in the future.
Raise extra cash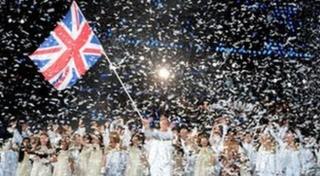 Press Association
Officials think that the move could raise an extra £300 million for the Treasury, the government department in charge of looking after the UK's money.
Research suggests that between 2008 and 2014, the UK was losing more than £1.5 billion a year because tax on songs and apps wasn't being charged at the full UK rate. That amount of money could have financed the 2012 Olympics.
The government plans to impose the new law from the 1st January 2015.