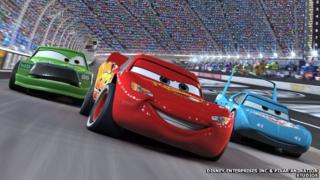 DISNEY ENTERPRISES INC & PIXAR ANIMATION STUDIOS
Disney and Pixar have announced that sequels to The Incredibles and Cars 2 are on the way.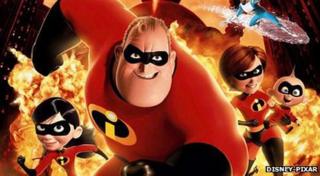 disney-pixar
No stories have been revealed yet and Disney didn't say when the films would be out.
Last year Disney announced a sequel to undersea adventure Finding Nemo which will focus on the popular character Dory from the first film.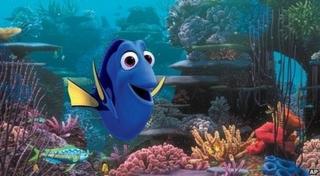 AP
Disney has also confirmed that filming for Star Wars: Episode VII will begin at Pinewood Studios near London in May.