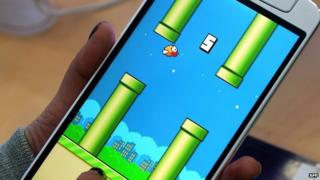 AFP
Hit mobile game Flappy Bird will return to the app store, its creator Dong Nguyen has confirmed.
He deleted Flappy Bird from the app store in February and said its popularity had ruined his "simple life".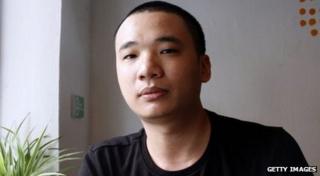 Getty Images
On Wednesday a fan asked him on Twitter whether the game was coming back.
He replied: "Yes. But not soon." He later added: "I will release it when it is done."