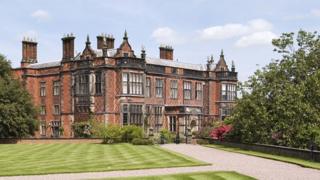 The Disney Channel is going to make its first movie in the UK.
Evermoor is the story of an American teenager who leaves her home in the US for a new start in England.
The film will be made at Arley Hall in Cheshire. Arley Hall has previously been seen on Coronation Street.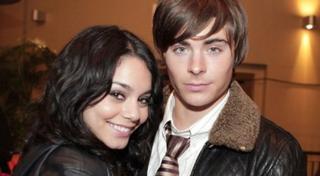 Zac Efron, Vanessa Hudgens and Demi Lovato all became worldwide stars after appearing in Disney Channel films.
Evermoor will be the first UK production to be shown on the Disney Channel.