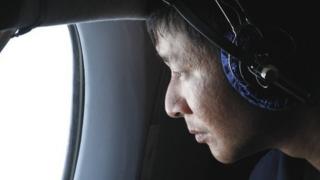 How rescue teams search for a missing plane
A Malaysian Airlines plane has been missing since Saturday morning. A huge international search is now on to try and find it.
It took off from Kuala Lumpur, the capital city of Malaysia, but contact with the plane was lost during its flight.
It's EXTREMELY rare for a plane to go missing like this.
But when it does the search can be very complicated. Expert Chris Yates explains the technology being used in the search and the challenges the teams face.
Watch more Newsround videos