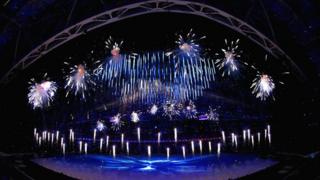 Getty Images
The biggest ever Winter Paralympics has started in Sochi.
More than 500 athletes from 45 countries will compete for 72 gold medals in five sports over 10 days.
It is the largest number of countries to take part in the event since it was first held in 1976.
Teenager Millie Knight carried the British flag during the opening ceremony.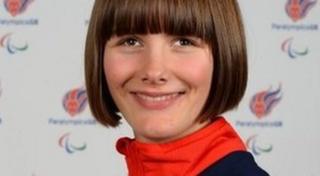 Getty Images
Medal hopes
The ceremony was held at the Fisht Stadium, with the events starting on Saturday.
Britain have sent a team of 15 athletes as they attempt to win their first ever Winter Paralympic gold medal.
They last won a Winter Paralympics medal back in 2006, a silver in wheelchair curling.
The team has been set a target of winning between two and six medals and will compete in the alpine skiing and wheelchair curling.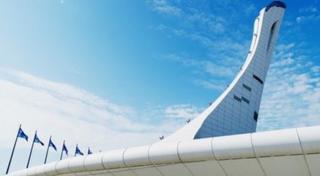 Getty Images
Tension
The Games will be opened by Russian president Vladimir Putin, who has been involved in ongoing discussion about the growing crisis in Ukraine.
A number of the world's politicians have said they will not be attending the games following Putin's decision to send Russian troops into the Ukrainian southern state of Crimea.
Ukraine's Winter Paralympics team have decided they will compete, after earlier suggesting they could boycott the event due to the political tensions.
Read Newsround's guide to the Sochi Paralympics by clicking here.