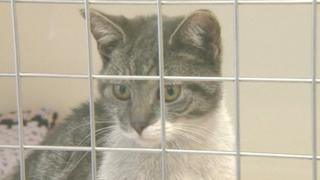 A cat woke up to a real surprise after taking a nap under a coach - it had ended up going on a 100-mile journey.
The little moggy fell asleep on the warm fuel tank of a coach while it was parked up in Devon in the south of England.
But when the driver started the coach for an early morning service to the north it was too terrified to move - and ended up clinging on for four hours.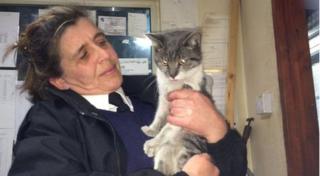 National Express
He was eventually discovered at Bristol Coach Station that afternoon as the driver unloaded customers' luggage.
The cat didn't have a collar or microchip, so staff named him Diesel and took him back to the depot for some food.
Diesel is now at animal shelter until staff find his owners.