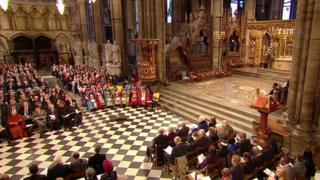 A special memorial service to celebrate the life of former South Africa President Nelson Mandela has taken place at Westminster Abbey in London.
Prince Harry and Prime Minister David Cameron were among the 2,000 people there to pay tribute to the man considered to be one of the world's most inspirational leaders.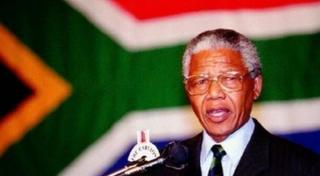 other
In his life he became South Africa's first black president and rid the country of the racist apartheid system.
He died in December 2013, aged 95.
Before the service plans plans to place a memorial stone in honour of him, outside the abbey, were announced.
Find out more about why Nelson Mandela was so important by clicking here.