Ukraine's President Viktor Yanukovich is reported to have left the capital city Kiev and government buildings there have been abandoned.
It comes after days of clashes between government forces and protestors who want the president out.
Since Tuesday, 77 people have died in protests and over 500 have been injured.
A deal was signed on Friday aimed at ending the unrest, but thousands of protestors are still on the streets.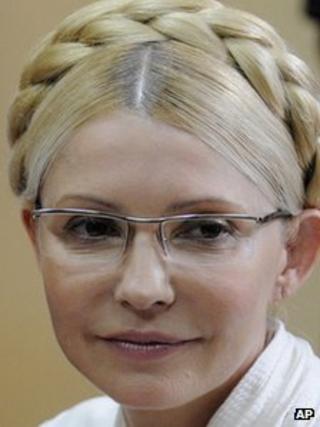 AP
It's also been announced that the opposition leader Yulia Tymoshenko is to be released from prison.
She was sentenced to seven years in prison for abuse of power. But her supporters say it was because President Yanukovych wanted his main opponent out of the way.
The protests in Ukraine first started in November when President Yanukovych rejected a deal with the EU, instead wanting closer ties with Russia.