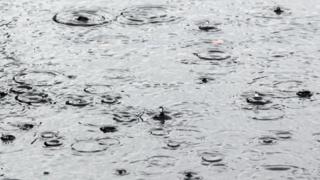 Getty Images
This will probably come as no surprise... but we've had the wettest winter since records began.
There's still a week to go until the season is officially recognised as over but the rainfall record has already been broken.
The UK has had over 486 millimetres of rain between 1st December and 19th February.
The record comes after several storms and rainfall over the past two months which saw severe floods across many parts of England.