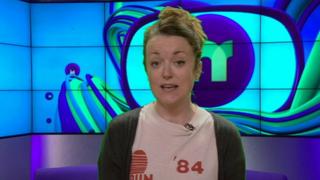 What makes 1D a 'Global Success'?
At this years Brits they took home the award for 'Global Success'.
The boys also bagged the British Artist Video of the Year which was voted by fans on Twitter during the broadcast of the show.
More proof of the fan power from the countless 'Directioners' and of the band's international superstardom - but what is it that makes them this successful?