PA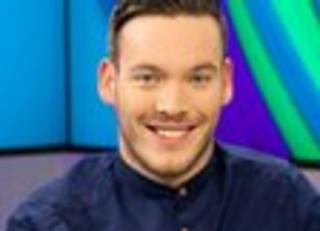 Team Canada haven't lost a single game at these Winter Olympics. Unfortunately for Team GB, that record still stands.
Eve Muirhead and her team will have to settle for bronze, after a brilliant match ended 6-4 to the Canadians. A slow start by Great Britain allowed Canada to take a massive 3-0 lead.
However GB started fighting back, bringing the score to within one point at the half way stage. But the Canadian girls were in no mood for losing.
They matched whatever stone Great Britain threw.
The win was finally decided in the tenth, and final end. It was down to Canada's captain Jennifer Jones to deliver a game winning throw, and deliver she did.
The stone landed right in the middle of the target: Delivering a final blow to GB's fantastic four.
A bronze medal is still a brilliant achievement, but we still have high hopes for our men's team. They play their semi-final against Canada at three o'clock this afternoon.
You never know: Team GB could still see a gold at the Curling.